OPEN CELEBRITY
★ Free AI-Generated OPEN Celebrity ★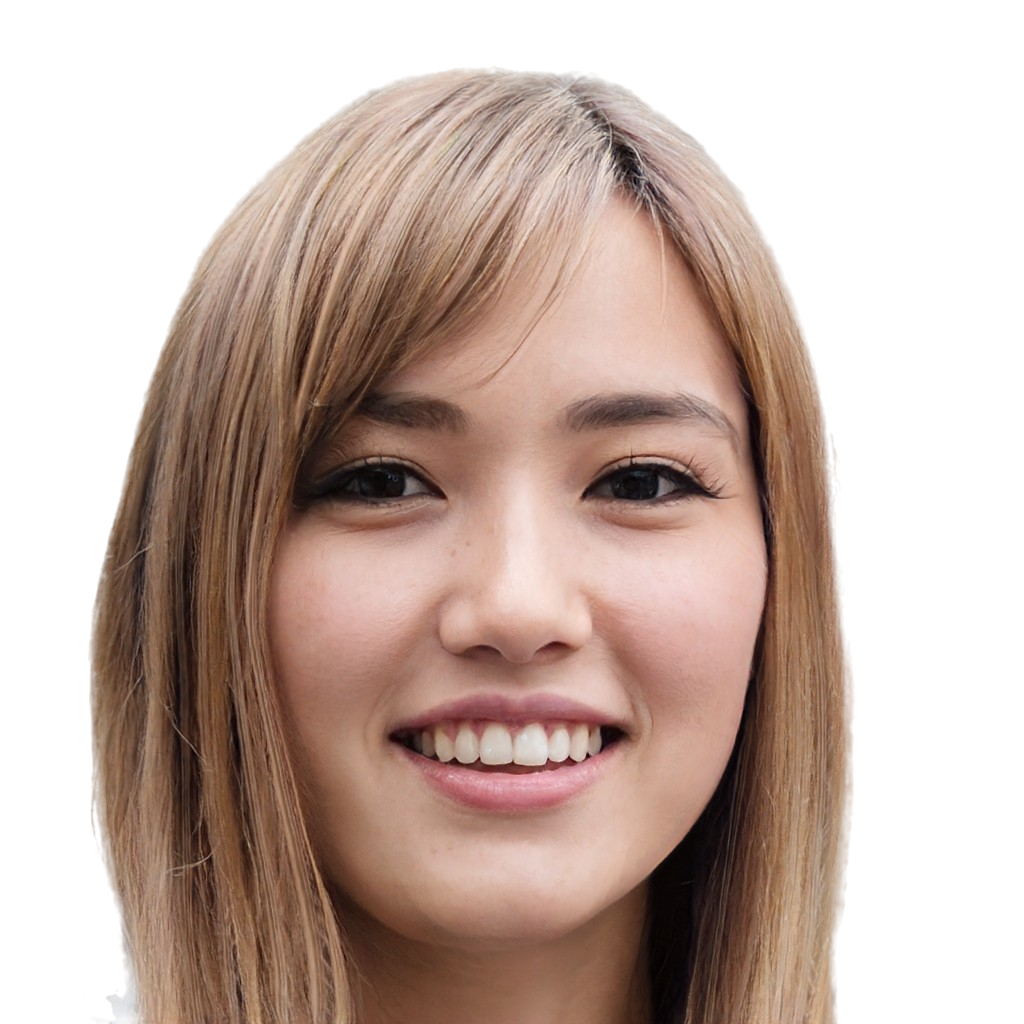 Deanna Rivera
Download my photo
I am Famous Because I am Famous
What is OPEN Celebrity?
If you need a celebrity photo for your project, you can use my photo for free.
It is a win-win situation.
When someone uses my photo, I am getting more and more famous!
You get a celebrity picture - I get fame!
I like to see my face everywhere - ads, magazines, social media posts, news, art projects, etc.


Why should I use your face?
I am famous! You can use my famous face to sell more your products!
I am open to any collaborations for free.


Are you real?
No. My face is AI-Generated.
I have a random name.


Is It Really Free?
Yes.
★ My photo can be downloaded and used for free.
★ Commercial and non-commercial purposes.
★ No permission needed (though attribution is appreciated!)
Example: Photo by
Open Celebrity
Tell me how you use my photos!
Contact Us