SLOW DELIVERY SERVICE
We do it in an old-fashioned way - by foot.
Do you love slow food, slow traveling, slow architecture, and slow living?
Now It's time for Slow Delivery!

HOW DO WE WORK?
We deliver mail only by
foot
!
We don't use cars, plains, ships, trains, or bicycles.
We deliver mail only for long distances.
100 km is a minimum.
Our courier's average speed is 30 km - 40 km per day.
1000 km distance will take ~1 month. We love that!
Our couriers stay at night in tents, sleeping bags, hammocks, or cheap hostels.
We do it in the old way!
Our courier will create a blog with pictures to describe their delivery journey!
You can follow it up!
Pricing starts from:
$15 USD / km
+ one-time fee: $1,500.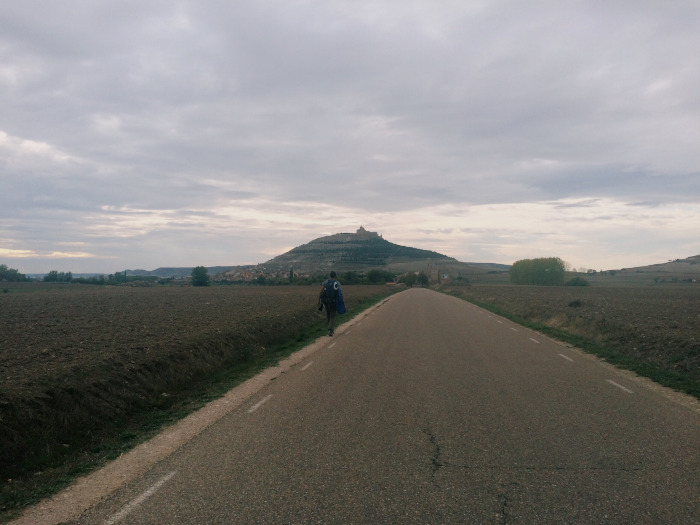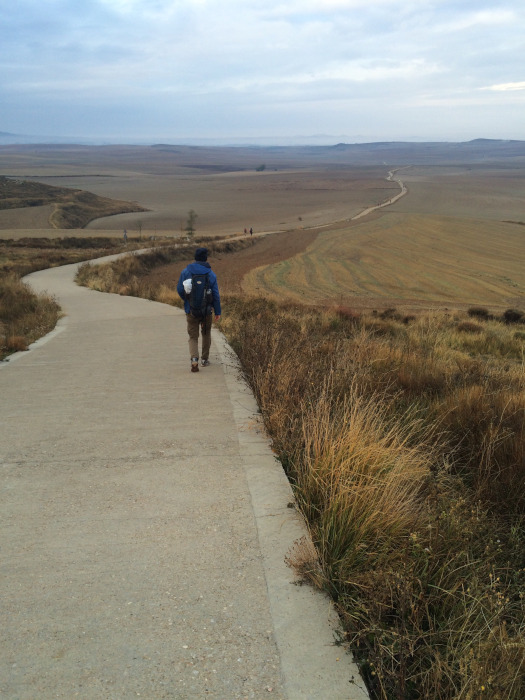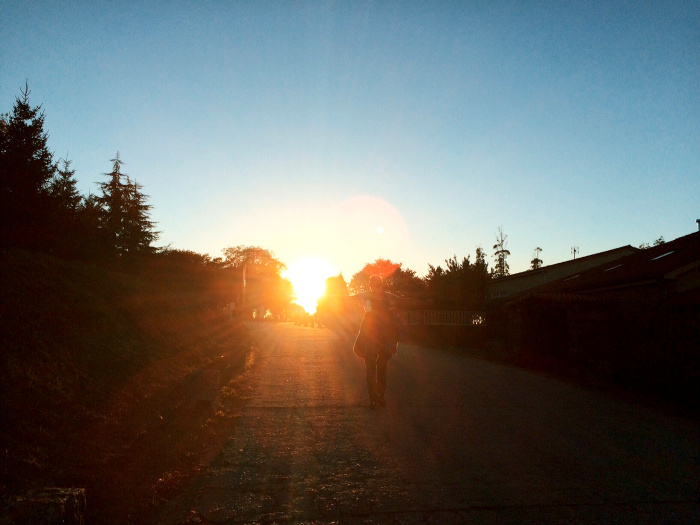 ---
OUR CLIENTS ARE:
- Fans of Slow Living
- Romantic Lovers
- Eccentric Millionaires
- Innovative Companies
- Advertising Companies
---
CREATE A SLOW SHIPMENT
---
DREAM JOB
Discover the spirit of
Slow Delivery Service
and make your next career move today!
If you want to apply to a slow delivery courier's job, write a post on Instagram, Facebook, or your blog about it.
Describe your passion and trekking experience.
Add a link to
https://absurd.website/slow-delivery-service
, and send us an email about your post!
This is absurd #009.